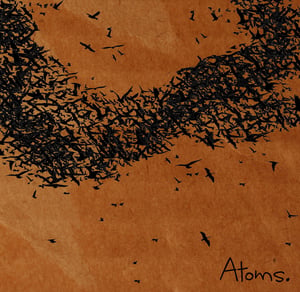 £

3.00 - On Sale
Atoms. are a post rock/alternative band from London, UK.
This is the bands debut EP from the band released through SLAB-Records.
released 19 June 2012
Written and composed by Atoms. and was recorded, mixed and mastered at Soundlab Studios by James Horwood in February 2012.
Please allow at least